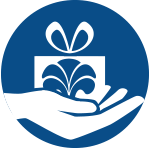 GIVING
$268,185,795
total contributions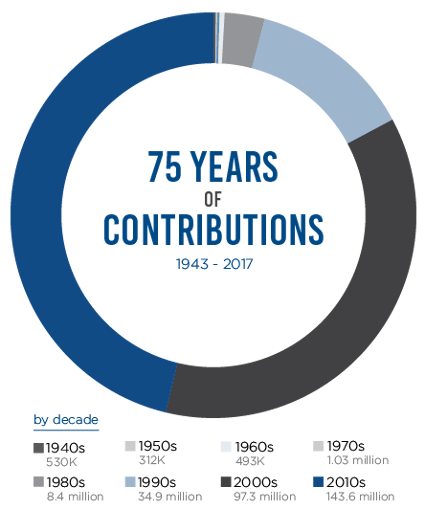 GRANTMAKING
$161,380,308
in total grants
VISIONARY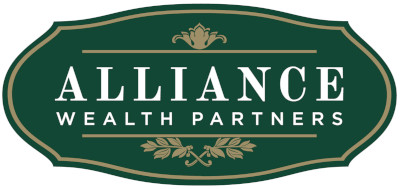 The Arkwright Foundation/Mr. M. L. Cates, Jr.



Joy S. And William Z. Cannon
Mr. and Mrs. Terry L. Cash
Mr. and Mrs. Justin A. Converse
Nancy B. and Paul J. Coté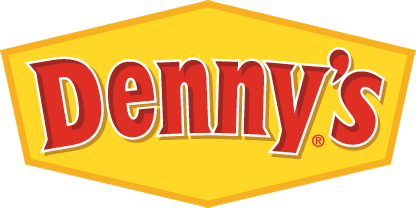 Mr. and Mrs. Andrew J. Falatok
Lou Ann and John Harrill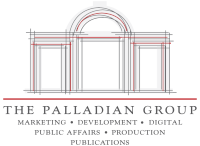 COMMUNITY BUILDER


Donna R. Cart
Alice M. Eberhardt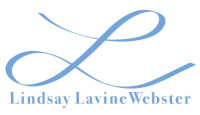 Mr. and Mrs. Kurt Zimmerli
CHANGEMAKER
Ms. Susan A. Bridges
Marianna and Roger Habisreutinger
Cecilia K. and Troy M. Hanna
Spartanburg County Public Libraries
J.W. Woodward Funeral Home, Inc.
AMBASSADOR
Anonymous Donors
Tom and Ceci Arthur
Barbara J. Barnes
Katherine O. and Bert D. Barre
Ms. Jennifer C. Evins
Ms. Susan Hodge Irwin
Mr. and Mrs. W. Pickney Irwin, IV
Mr. William L. Jeffords, Sr.

Mr. and Mrs. Horace C. Littlejohn, Jr.
Elizabeth P. Powell Memorial Fund
Drs. Diane C. Vecchio and John C. Stockwell
Mr. and Mrs. Claude Tidwell
Mr. and Mrs. Donald B. Wildman